Customer Focused
.


Technology Driven

.
Strong customer loyalty is backed by CX solutions that elevate the customer journey. For over 20 years we've successfully delivered innovative and transformative CX solutions to our customers. Combined with our strong level of expertise and attention to detail we've built a reputation as trusted advisors, implementation specialists and support experts. Together we can help you achieve mission critical goals – Increase efficiency, lower costs while building strong customer relationships.
Technology Platforms We Support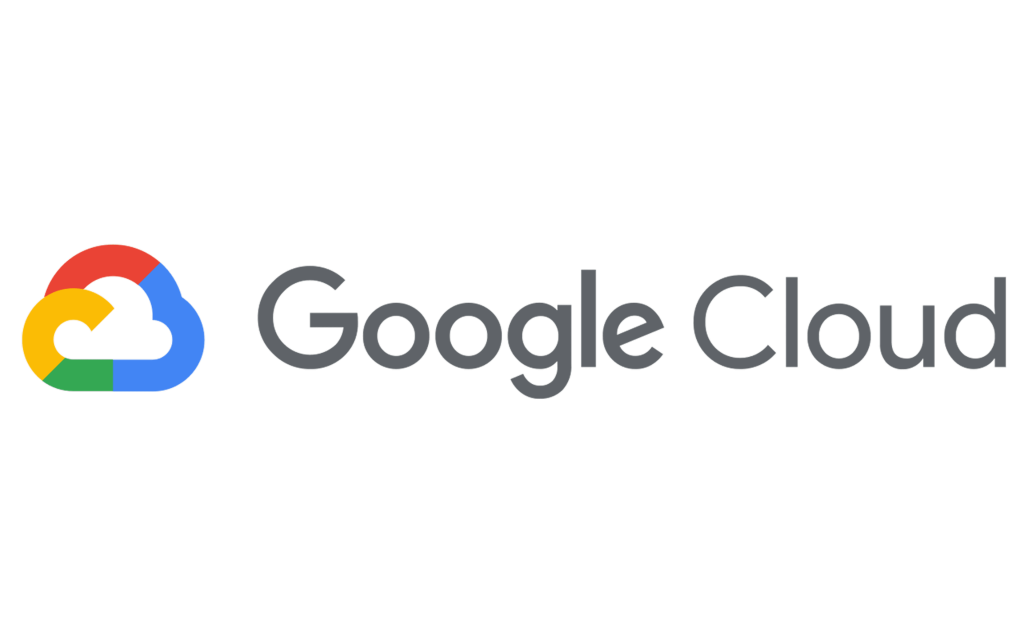 Spotlight
Trending solutions that are making positive impacts for customer focused companies.
Explore the most innovative CX Solutions that minimize efforts, optimize conversations and reduce risks – because everyone knows that migrating to the cloud is just the beginning.
Passwordless Agent Authentication
Continuous verification for at home and outsourced agents makes sure the right person is logged in.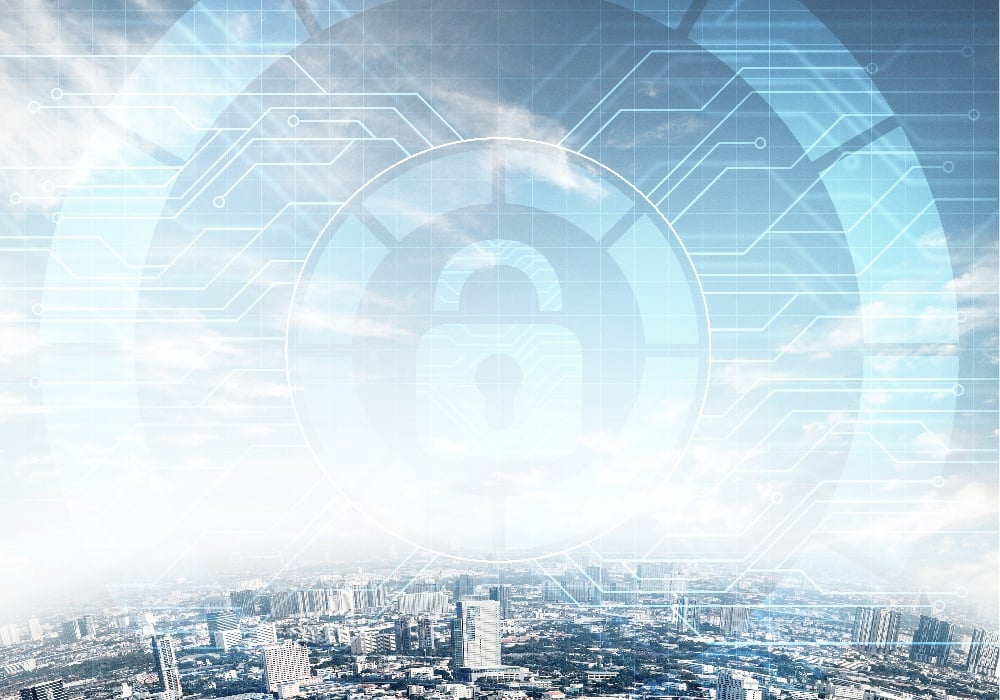 Authenticate customers on "who they are" and "not what they know" using biometrics. You'll reduce contact center costs such as PCI compliance, fraud, and AHT.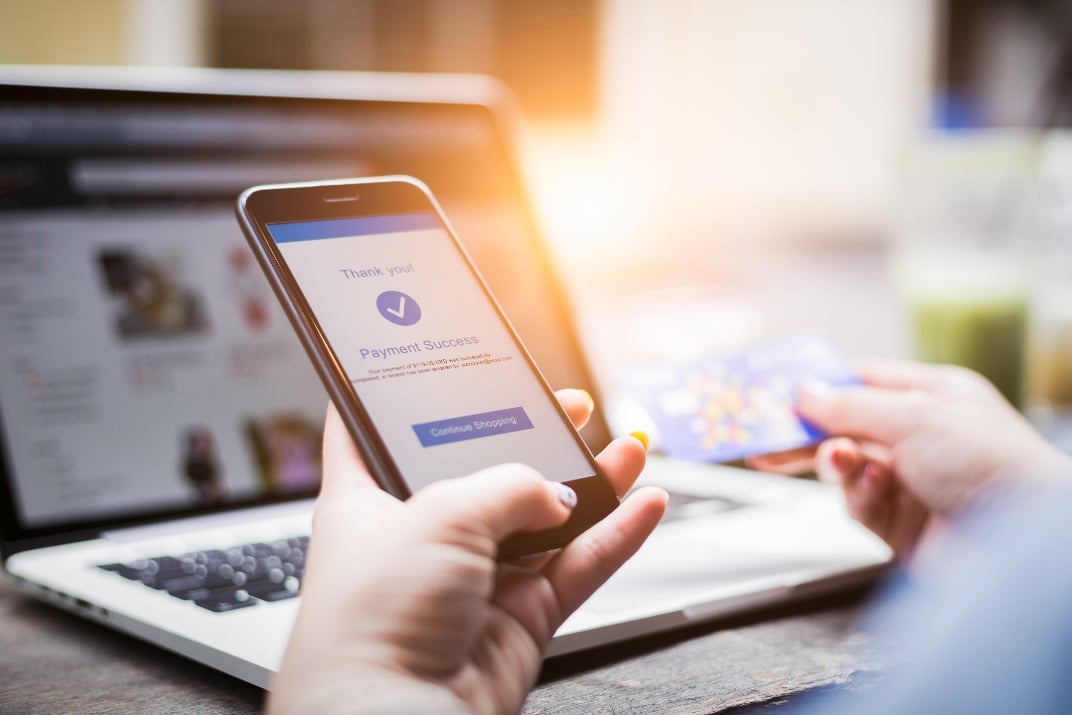 Chatbot Testing Automation
The trifecta of a great chatbot experience - test all changes, test performance capability and monitor 24/7.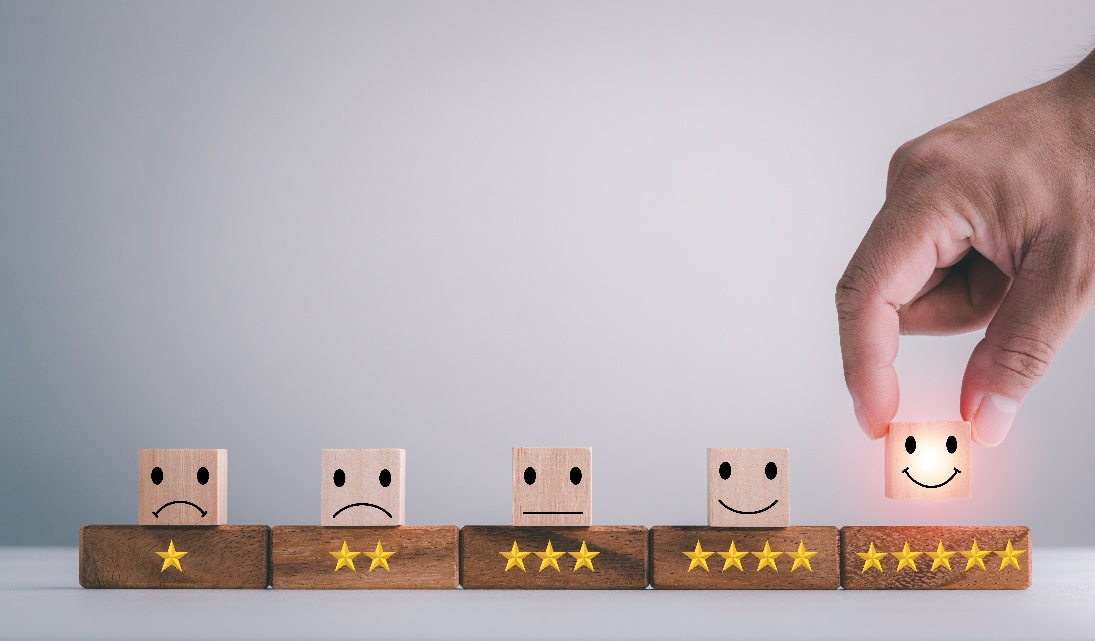 Agent Reskilling in Seconds
An automatic revert back feature can save a minimum of 50% of the required labor to do these changes.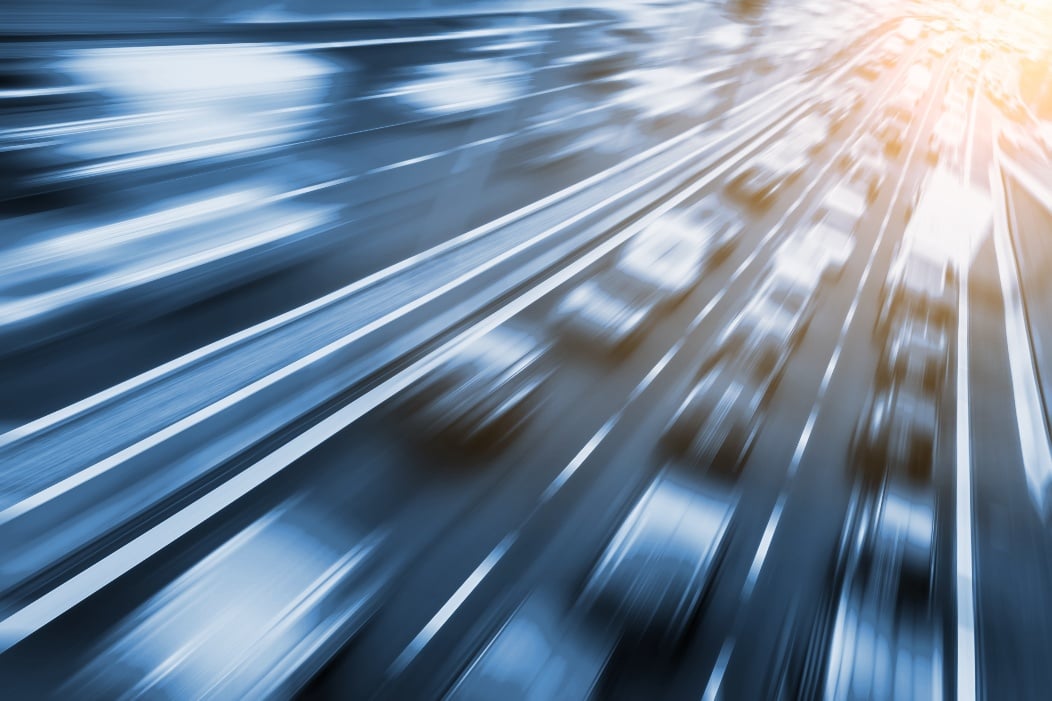 Game Changing CX Solutions Delivered.
Your GCX Team
We are your trusted advisors.
This is where our highly skilled team intersects with the best CX technology and tools to get you delivering seamless experiences to your customers every time.
Our seasoned project managers and engineers are true experts in the solutions we deliver.
We build lasting relationships with our customers.
We are there to help you leverage technology to meet your business needs.
Our managed and professional services team will give you the peace of mind you need.
Over 20 Year of Great Relationships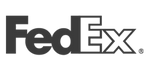 OVER 20 YEARS OF GREAT RELATIONSHIPS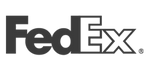 See how our team can help you elevate your CX.
We've got over 20 years of contact centre experience.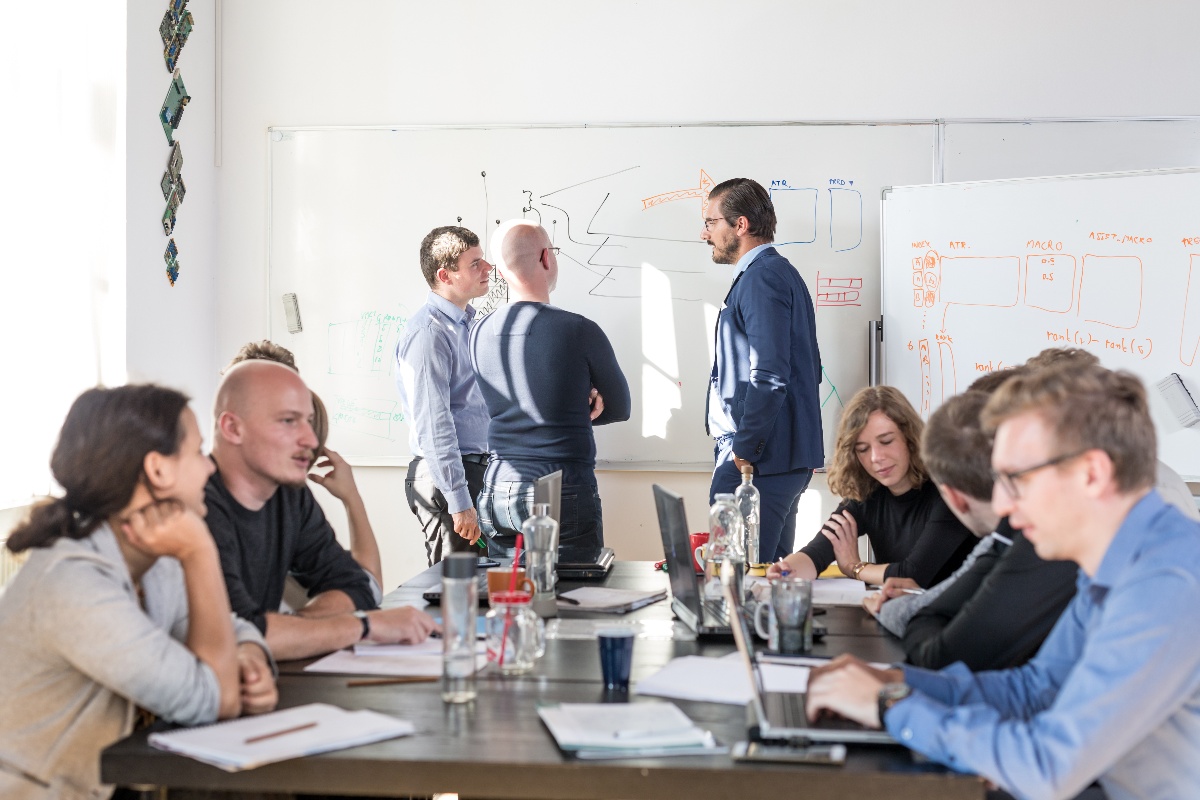 +
0
SUCCESSFUL Engagements