GlobalCX Solutions
Omnichannel
Test Automation
Increase Speed, and Quality.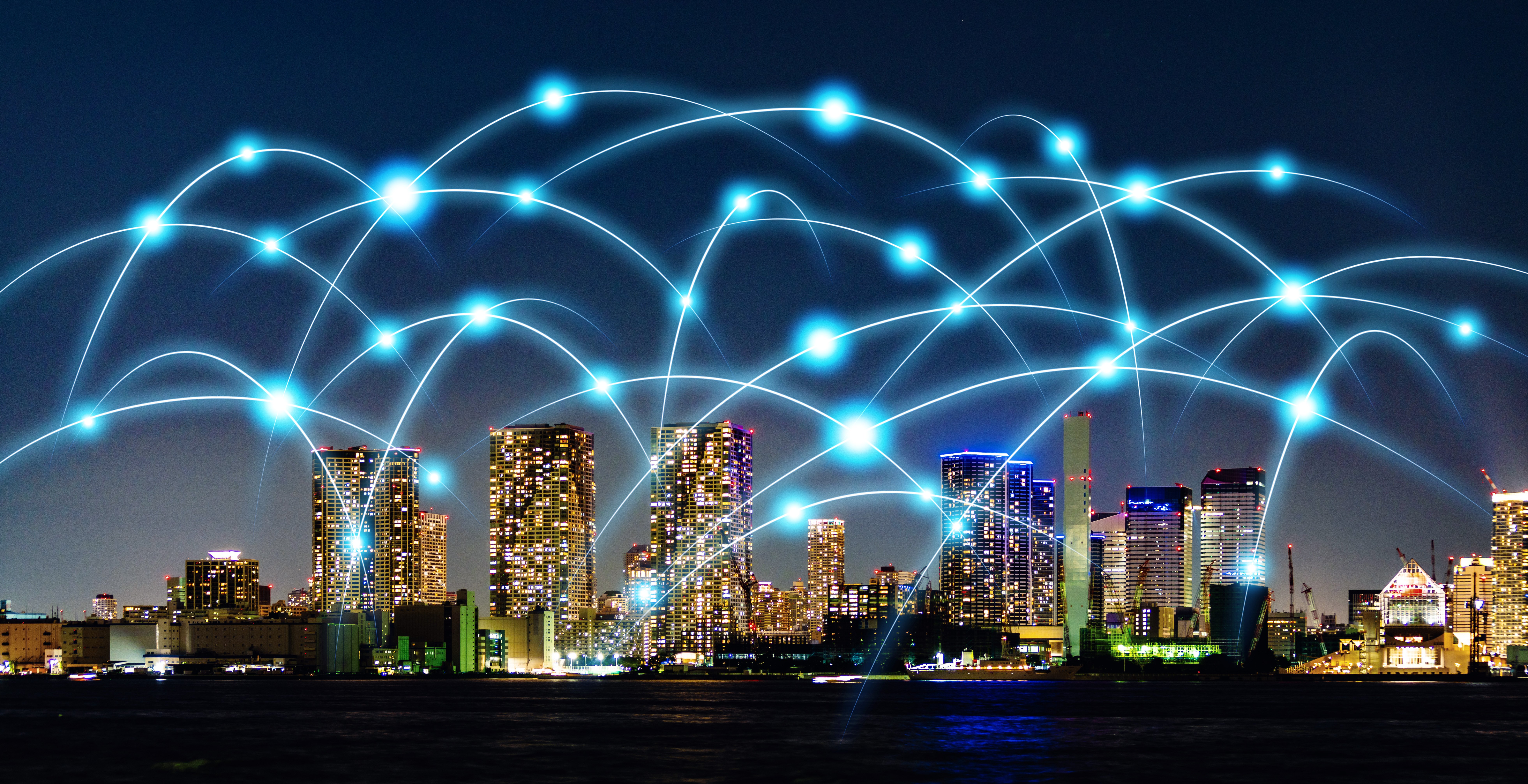 Achieve a

283% ROI

in less than 3 months.
Omnichannel functionality automates the testing of journeys across channels, including voice, web, chat, chatbot, email, and SMS within one self-service platform.
Enable Agile & DevOps

Move faster through CX development and updates with the ability to automatically test along the way, ensuring quality without requiring manual work.
Facilitate Collaboration
Capture CX design in a common hub with a shared visual language for expressing customer journeys, ensuring accurate and consistent design.
Maximize Productivity
Automate test case creation based on CX models, and automatically update test cases whenever the model changes.
0

%

DECREASE in Test Execution Time
0

%

INCREASE in Testing Coverage
0

%

REDUCTION in Testing Cost
0

%

REDUCTION in Unplanned Re-work Fixing Defects
Capabilities
Chatbot Testing

Email & SMS Testing

Web Interaction Testing

Automated IVR Discovery Road Mapping

CX Model Editing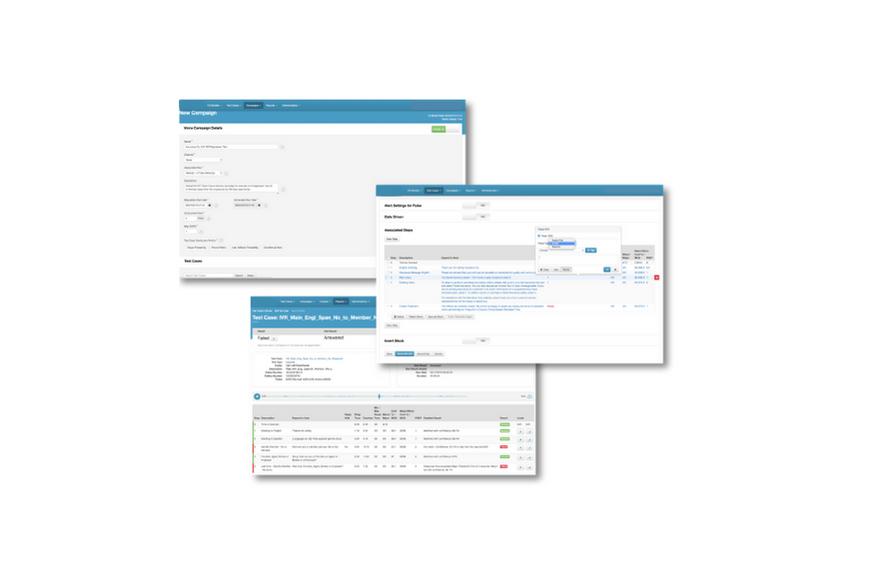 And more
Automated Test Case Creation & Maintenance

Omnichannel Test Scripting Framework

Integrated CX & AX Testing

Automated Test Execution

Automatic Test Case Authoring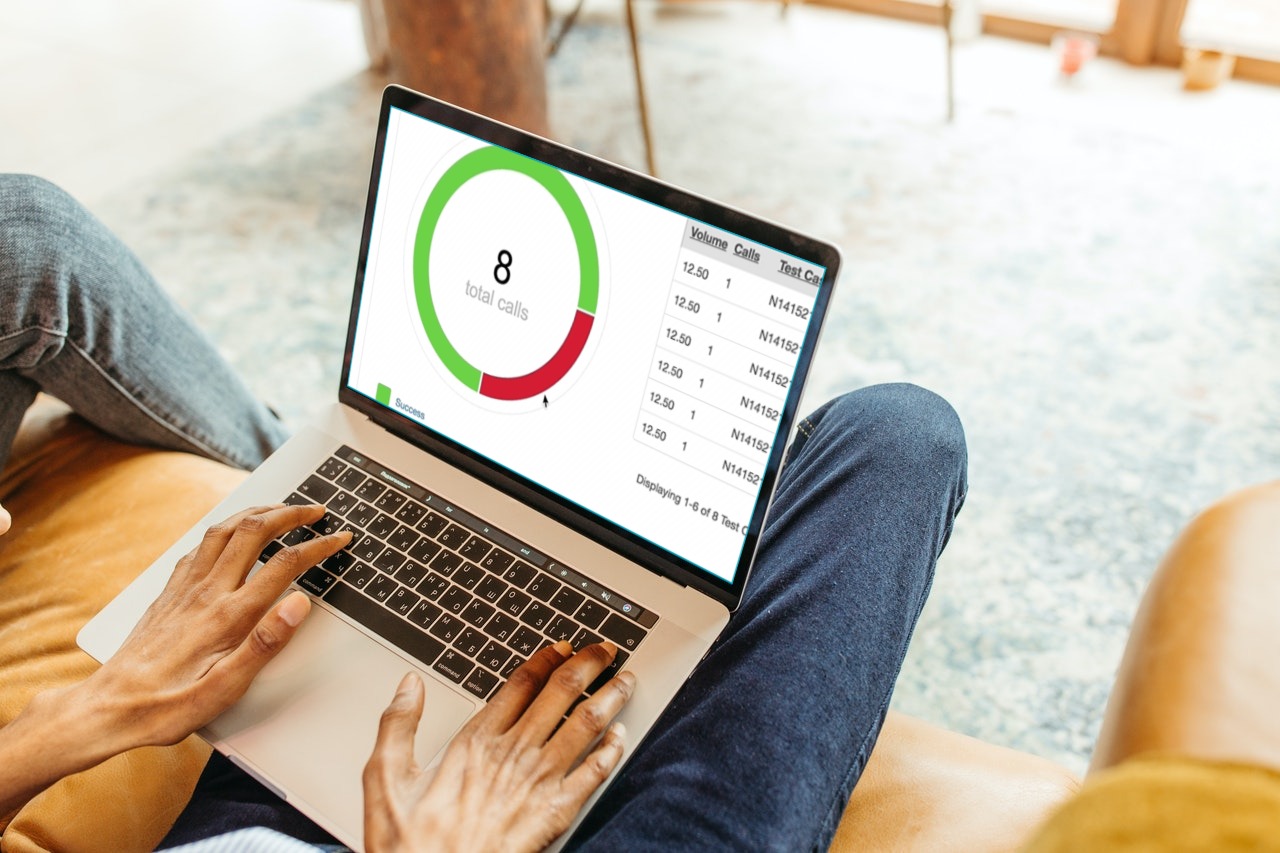 See how our team can help yo
u elevate your CX.
We've got over 20 years of contact centre experience.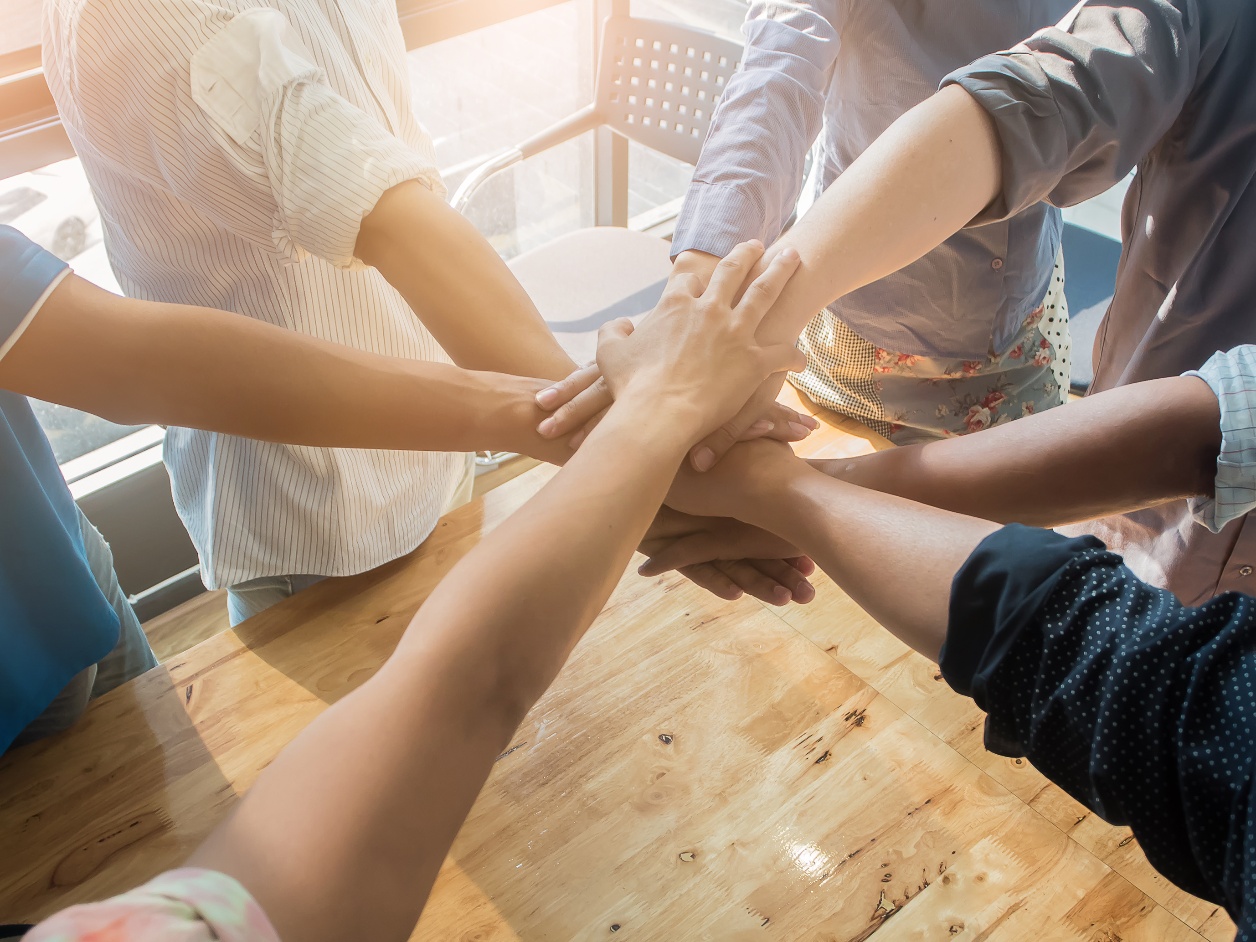 IVR FUNCTIONAL & REGRESSION TESTING
And more
Automated Test Case Creation and Maintenance
Omnichannel Test Scripting Framework
Integrated CX & AX Testing
Automated Test Execution
Automatic Test Case Authoring